21-25 August 2018, in Malmö, Sweden : The 6th International Conference on Degrowth for Ecological Sustainability and Social Equity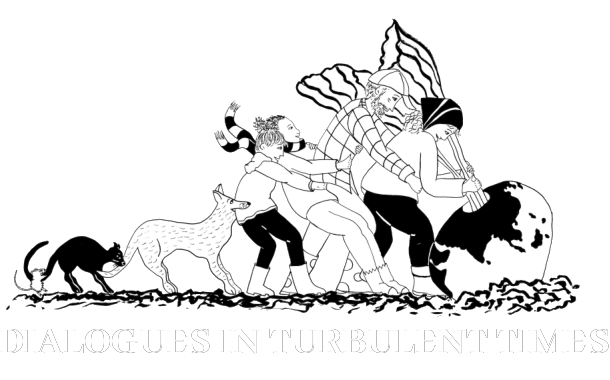 The 6th International Degrowth Conference for ecological sustainability and social equity will take place in Malmö, Sweden 21-25 August 2018, with two twin conferences taking place the same year – in Mexico City, Mexico (4-6 September 2018) and at the European Parliament in Brussels, Belgium (18-19 September 2018). Our ambition is that the inclusion of a range of social, cultural and activist events draws in members of the community and stimulates a fruitful public debate.
Institutet för nerväxtstudier (Institute for degrowth studies) is an organisation consisting of scholars, students and activists, which aims to promote and advance degrowth debates in the Nordic countries and internationally.
It stems from the 2015-16 multidisciplinary research theme on degrowth at the Pufendorf Institute for Advanced Studies (Lund University) and is also associated with the ongoing Beyond GDP-growth [http://www.bortombnptillvaxt.se/english/startpage.4.21d4e98614280ba6d9e68d.html] research programme in Sweden, as well as Research & Degrowth [https://degrowth.org/ ] (founders of the degrowth conferences).
For any questions, please contact the organizers at info@malmo.degrowth.org.